Cils De Marie
A Cils de Marie beauty salon is the perfect place to discover the world of Eyelash Extensions in Paris. Founded in early 2015 in the trendy Marais neighborhood, our aim is to combine aesthetic expertise, premium quality products and refined services tailored to every unique client. We want to give our clients a chance to enjoy the cocooning environment of our salons and to take a break from their daily activities.
Our international beauticians' team could also be called magicians. Their passion is to make women more beautiful, helping to reinforce their self-confidence. Our clients usually get tons of compliments! Only the person herself knows the secret why her eyes suddenly look bigger and more sparkling … The first time looking at oneself in the mirror with Eyelash Extensions FEELS SO MAGICAL! You can trust Cils de Marie, it is something definitely worth a trial.
The year 2016 starts with the opening of our second salon, located in the 8th district, just a few minutes' walk from the Champs Elysées.It brings us closer to our prestigious clients working for French fashion houses and multinational companies. With a growing demand for home visits around Paris, we remain flexible to always find the best solutions to make our clients happy. 🙂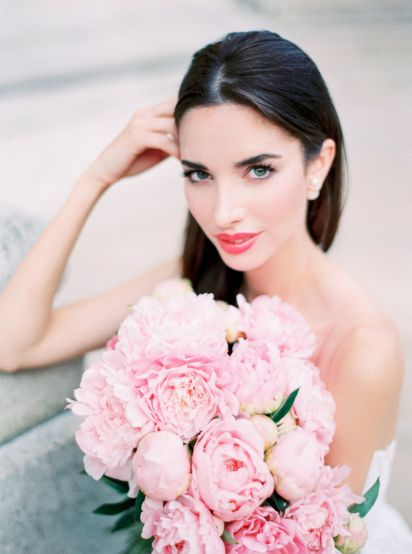 Our experts
The ultimate customer satisfaction is our goal
Mari
Founder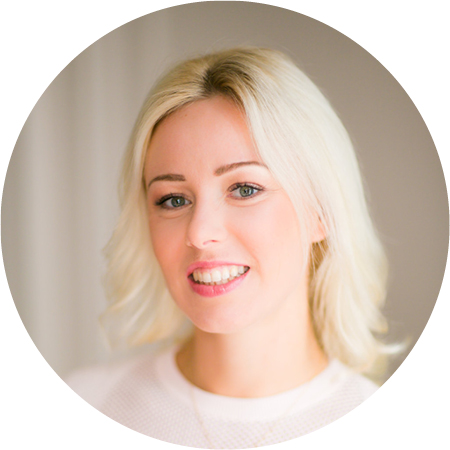 After several years of working at the French haute couture house Alaïa, she decided to launch her own beauty label Cils de Marie, specialised in Eyelash Extensions. Her mission is to share the eye make up techniques of the East European girls with their Parisian sisters! Her motto: Impossible is nothing!
Triin
Trainer and Senior Lash Artist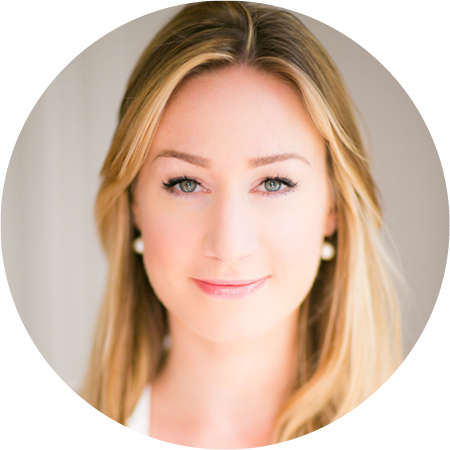 Accomplished beautician with more than 6 years of experience in Eyelash Extensions, she is training external lash students and the Cils de Marie team while constantly checking the quality of our technicians' work. Triin is also responsible for carefully selecting and testing all the products used in our beauty salons. Last but not least, she is an excellent technician who knows perfectly how to offer you a made-to-measure eyelash treatment!
Eszter
Lash Artist and Beautician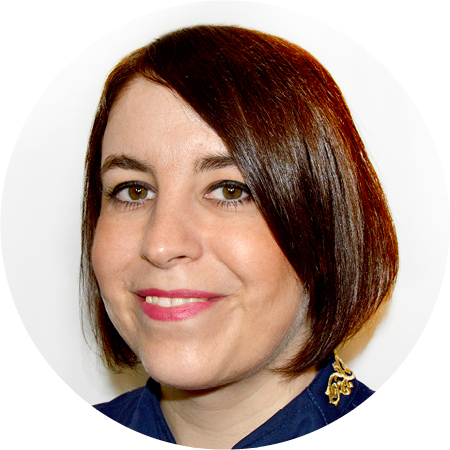 Perfectionist, she decided 5 years ago to follow her passion and start a new career in the beauty industry. She studied in her native city of Budapest, internationally famous for its historical spa culture. Her strongest skill is the ability to incorporate her initial graphic designer background and the expertise of Eyelash Extension techniques internally acquired at Cils de Marie. The results of this kind of work can only be 'Excellent', which is exactly what our Parisian clients highly appreciate. We also highly recommend all eyebrow services with Eszter.
Claire
Lash Artist and Beautician
Our youngest member of the team makes her beautician career débute at Les Cils de Marie where has been further trained and skilled in lash extensions by our knowledgeable senior colleagues. Claire is dynamic and sociable and at your service in our Marais salon.
Maria
Customer Relations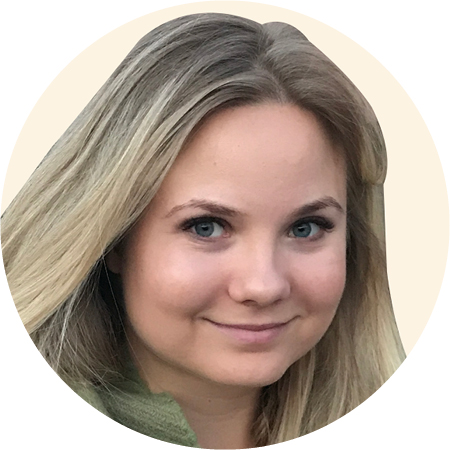 Known by all of our clients, Maria needs little introduction. She is the right-hand man of our founder Mari. Among her many occupations, she is also involved in conducting trainings and managing the team. Straight from L'Oréal to Cils de Marie she handles both individual and business clients. Whether you are coming in for your refill or to buy lash equipment she will make sure you get the best possible lash service. She is charming, informative and always at your service.
Silaura
Lash Artist and Beautician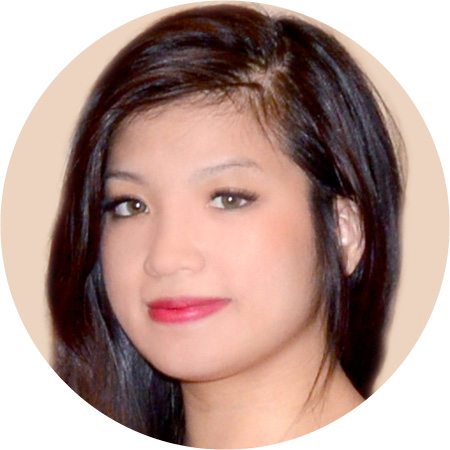 Gentle and very empathic, she is the perfect technician for a client looking for precise and technical explanations about the methods of Eyelash Extensions. Her 10 years of professional experience as a beautician can be instantly felt in her assertive gestures. Aside from her work with clients, she also supervises internal trainings and workshops. We also highly recommend her waxing skills!
Liisa
Lash Artist and Beautician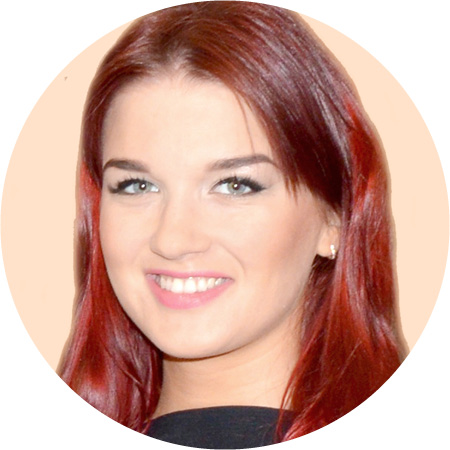 Liisa has a wide variety of competences thanks to her international experience in Scandinavia and Greece. She has excellent skills in the field of different beauty treatments, eyelashes and eyebrows, nails and make up. With her impeccable attention to detail, even the most demanding client will leave our salon satisfied and with a sparkle in her eyes! We highly recommend Liisa for an intense Russian Volume look.